Our Services
Coaching for Individuals, Organizations, & Groups
Virtual Coaching Options Available
Mindful Leadership Training
Explore what it takes for you to grow as a leader with focused coaching.
Social & Emotional Intelligence
Develop your SQ & EQ to increase your skills as an effective leader.
Virtual Leadership Team Training
Support your leadership team and help continue to grow with our virtual training program.
1:1 Coaching
Work 1:1 with one of our coaches to develop a customized program that focuses on your specific needs.
Motivational Speaking
Build connections with your team at your next company meeting or leadership events with one of our coaches.
The Process
You speak, we listen. As coaches, your success depends on our listening to you and our understanding of your opportunities, successes, journeys and goals. We encourage you to tell us all you can, knowing you are in a safe space. 
The Assessment
During our discovery, we will together decide between the SEIP Individual Assessment or the SEIP 360. These assessments will help us build the course of training and coaching.  
The Training
Training is a combination of exercises based on the ISEI model and coaching skills uniquely created by each coach. Our ears are trained to listen to you and propose methods to help you become a better leader, whether in professional or personal life.  
The Success Factor
Like any other skill, leadership, life skills, mindfulness are an ongoing endeavor. We know that during our time together, we will form relationships and deep understandings of each other. We are committed to your ongoing success. Things change at the drop of a hat, and we, as a team at Mindful Leadership Project, are committed to our growth in an effort to help you be mobile, resilient, mindful and aware.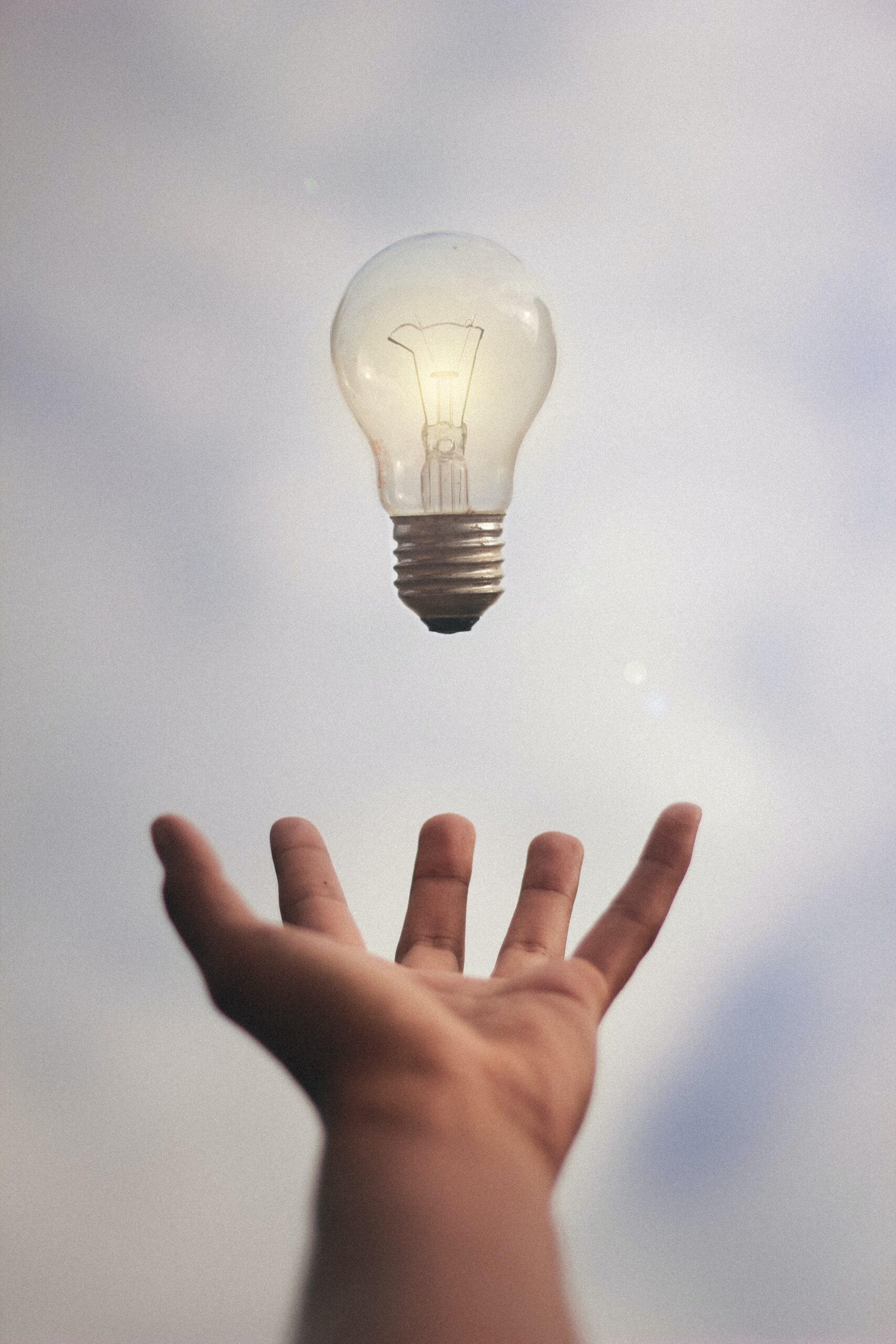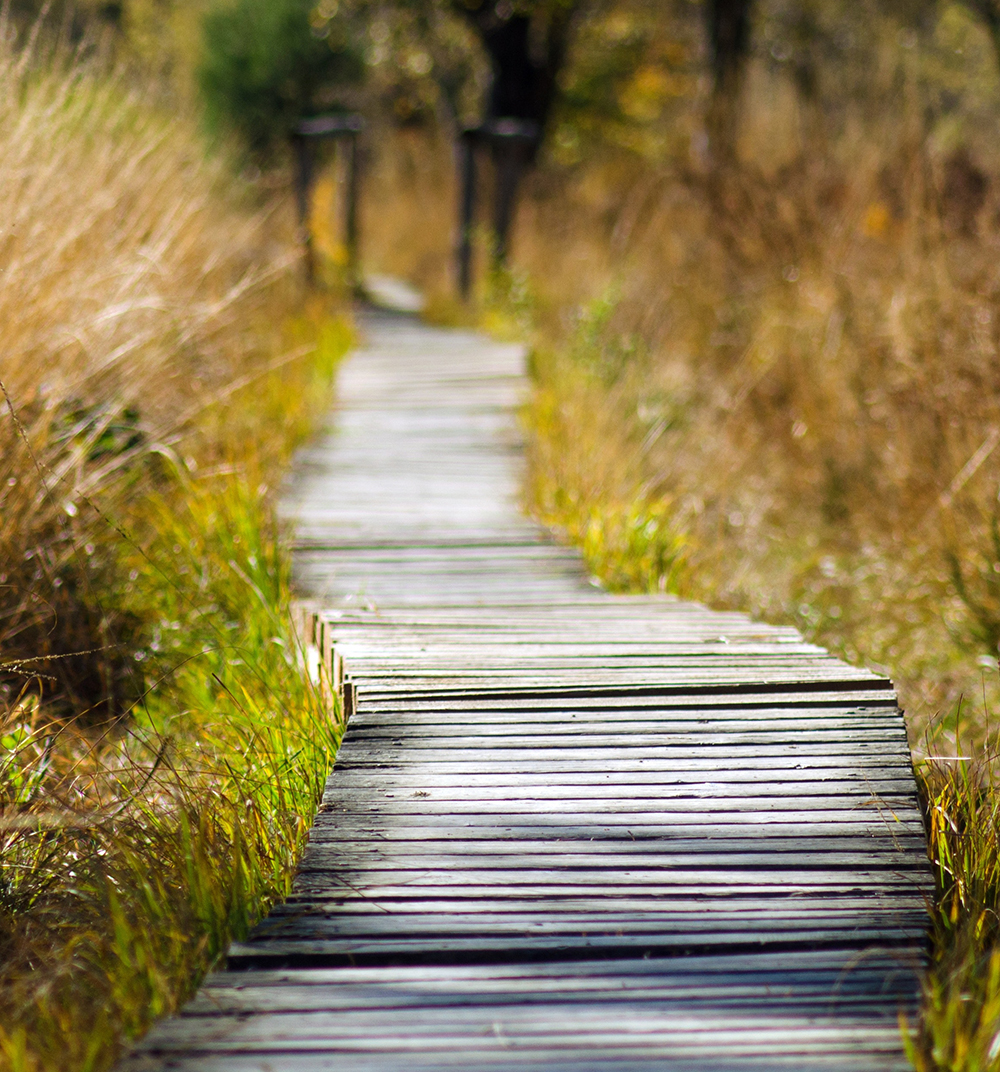 How do I get to my destination?
Your journey is a unique one filled with twists and turns along the way. Some of those lead us to our desired end result, others not so much. Mindfulness is being present and understanding where our learning opportunities are and how to maximize the information we already know. Below are some tools that we offer to help you enjoy your journey to success. 
"Leadership is not about being in charge. Leadership is about taking care of those in your charge."
― 
Simon Sinek
Schedule a Free 1:1
Take control of your journey of growth and schedule a complimentary discovery call to discuss your professional and personal development goals.
Choose a Coaching Plan
After your initial call and taking your assessments, one of our coaches will reach out to review your goals and help you select a program that works best for your specific needs.
Reach Your Goals
Take the skills that you have developed over the course of your time working with our team to identify your why and start choosing to thrive in your everyday professional and personal life.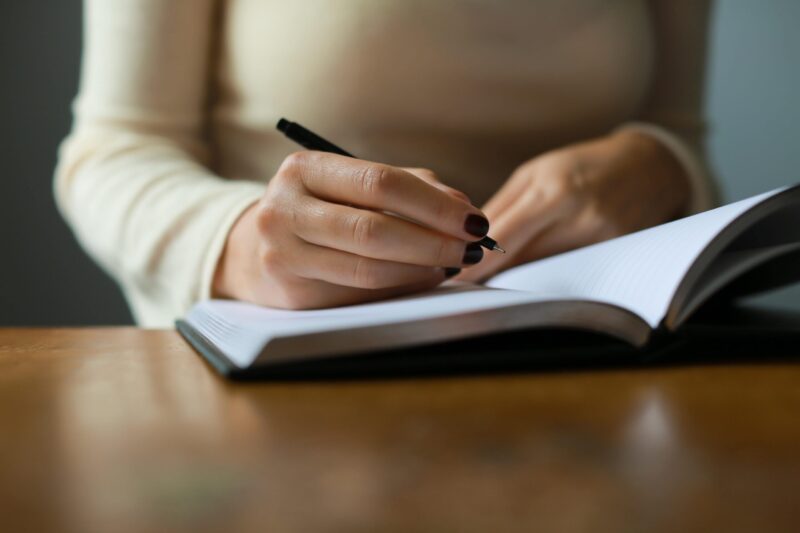 Mindful Leadership Coaching
Set yourself and your team up for success by learning how to be a more mindful leader. With our Mindful Leadership Coaching we will help you hone in on your existing leadership skills and increase your awareness with your team and cultivate focus, clarity, creativity, and compassion in the service of others. This is the opportunity for you to re-energize your team and yourself and have a clear collective purpose.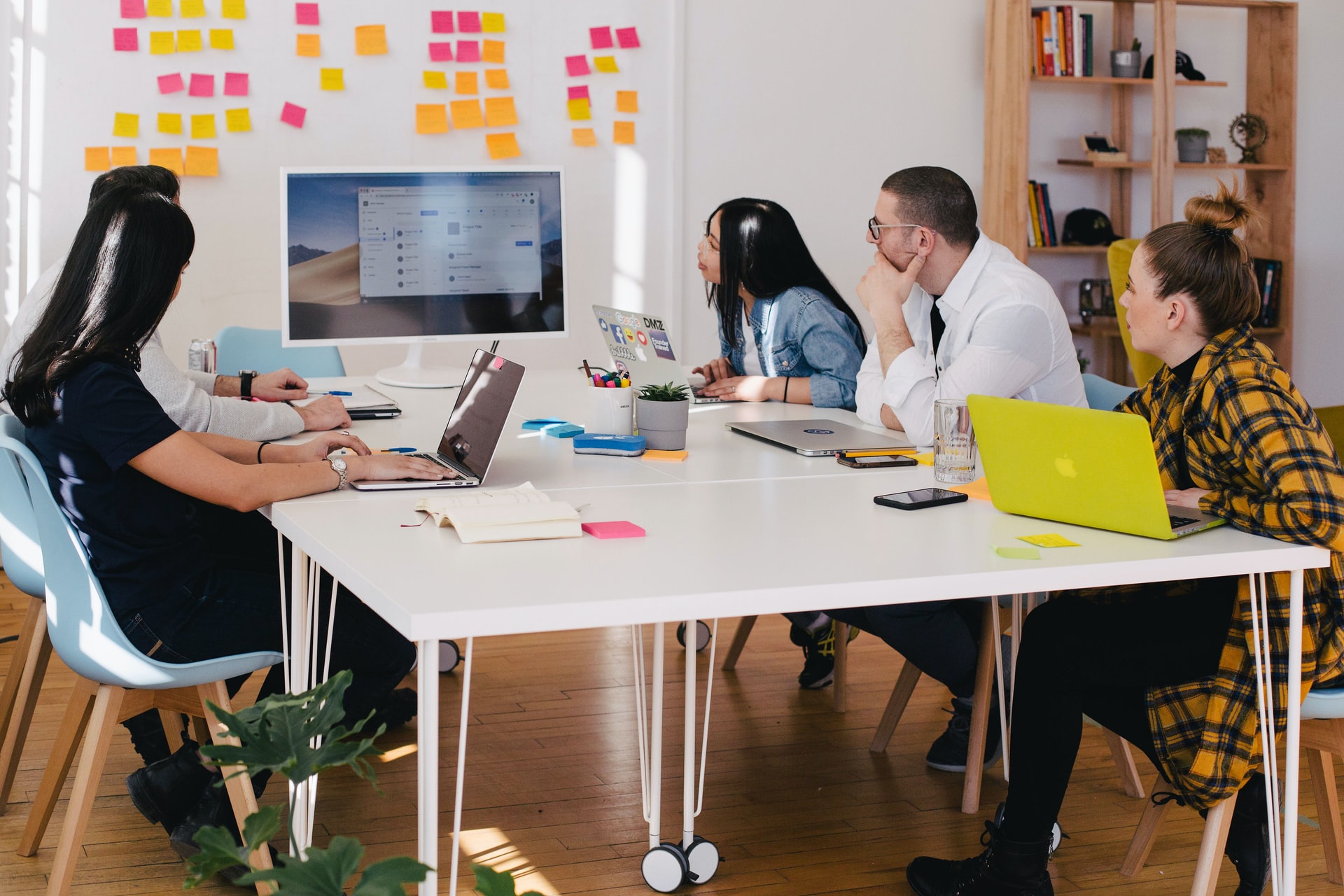 Virtual Leadership Team Training
As the world continues to adjust to the changes that it has endured over the last year, it is even more important for top-performing companies to have a strong leadership team. With our Virtual Leadership Team Training program you can learn the skills needed to support your team, facilitate them in building connections across your company, and continue to increase productivity.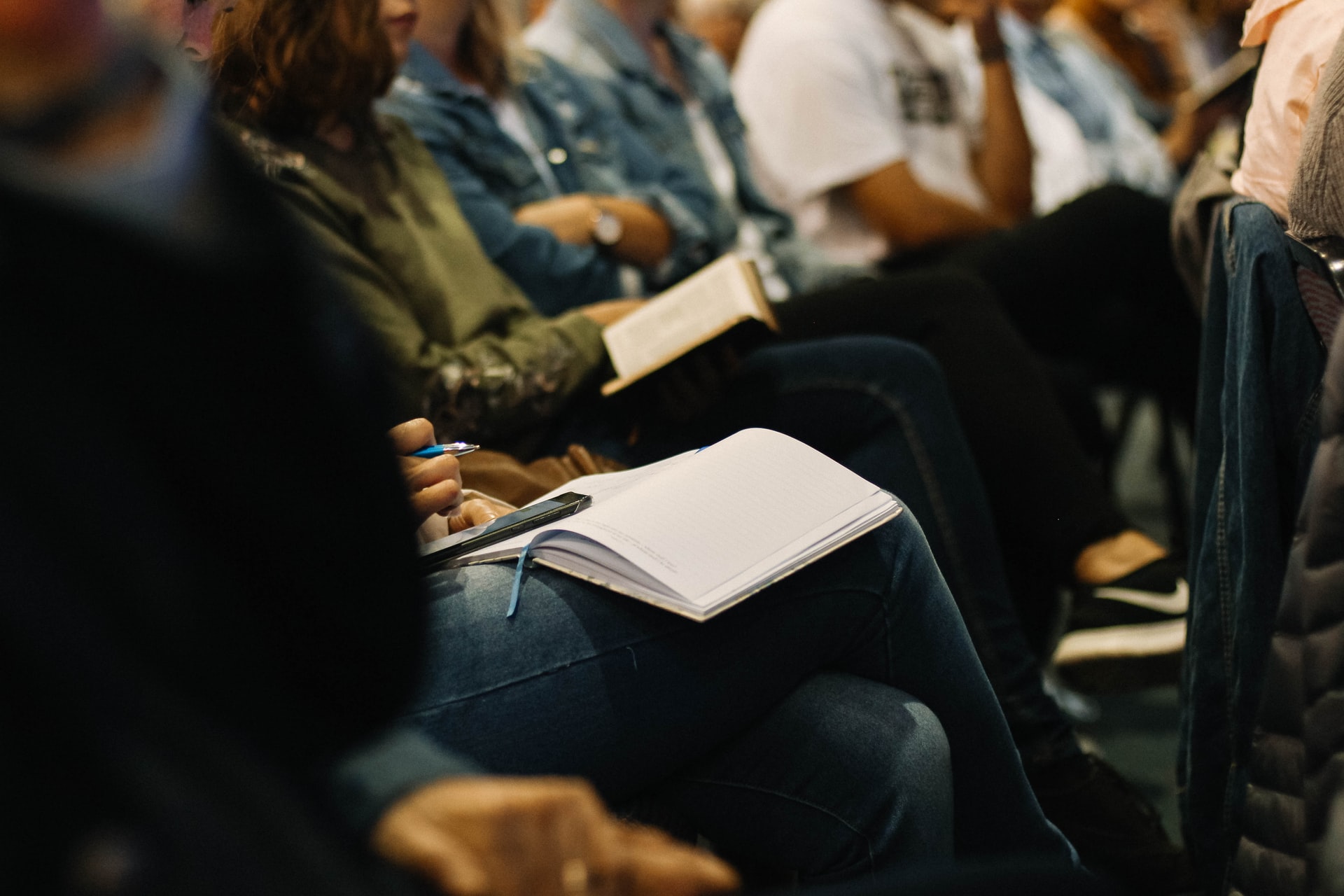 Motivational Speaking
Increasing company morale is one of the most important things that a leader can do. Through doing so, it can create a ripple effect that increases company loyalty and productivity. Having an engaged and relatable speaker at your team meetings and/or leadership conferences is one of the many ways to do so. Tell us your goals and we will make sure that the message we deliver not only aligns but resonates with your team.
There's No Better Time Than Now to Talk About Your Future. Book Your FREE Consultation Below.