Helping You Achieve Success
We are your cheerleaders, your guides, your teachers, your sounding boards.
We will help you create the best version of yourself as a leader, a contributor and a person.
Mindful Leadership Coaching
Social & Emotional Intelligence
The Process:
You Speak, We Listen
As coaches, in order for us to help you succeed in your goals, it is imperative that we listen to you and understand your opportunities, journeys, and goals. We provide you with a safe space to encourage you to share all that you can. 
The Assessment
During our discovery, we will together decide between the SEIP Individual Assessment or the SEIP 360. These assessments will help us build the course of training and coaching.  
The Training
Training is a combination of exercises based on the ISEI model and coaching skills uniquely created by each coach. Our ears are trained to listen to you and propose methods to help you become a better leader, whether in professional or personal life.  
The Success Factor.
Like any other skill, leadership, life skills, mindfulness are an ongoing endeavor. We know that during our time together, we will form relationships and deep understandings of each other. We are committed to your ongoing success. Things change at the drop of a hat, and we, as a team at Mindful Leadership Project, are committed to our growth in an effort to help you be mobile, resilient, mindful and aware.  
"A coach is someone who tells you what you don't want to see, so you can be who you always known you could be."

-Tom Landry, American Football Player & Coach
Lenore D'Anzieri
Founding Coach
From homeless teenager to top executive coach. For the past 12 years, Lenore has been coaching, speaking, writing, consulting and of course, learning. She is a Certified Social and Emotional Intelligence Coach who loves using her knowledge to help others achieve their full potential. She is a member of ICF Georgia and spends her free time helping out various philanthropic groups around the country.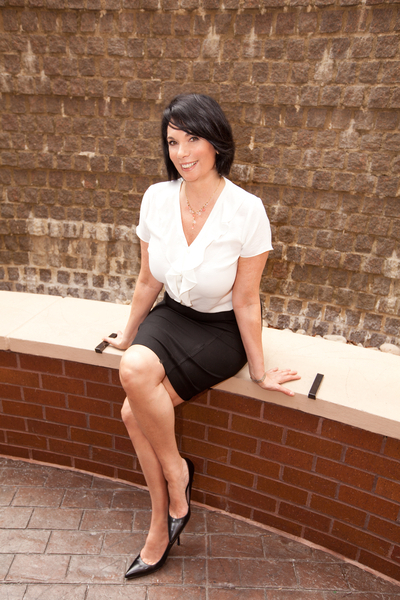 There's No Better Time Than Now to Talk About Your Future. Book Your FREE Consultation Below.