About Us
Mindful Coaching for Top Professionals
We turn good into great and help you achieve your full potential.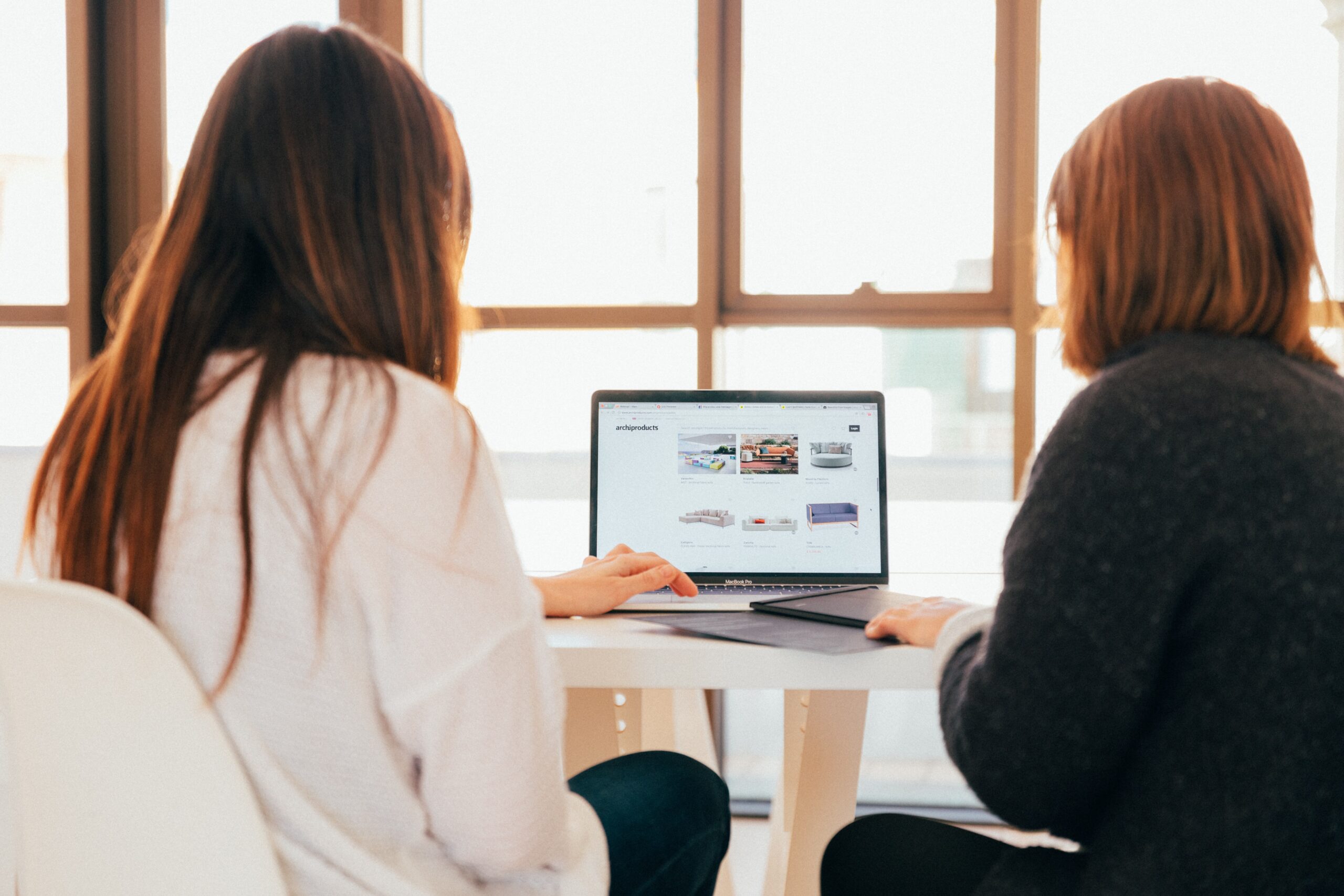 Our Story
At Mindful Leadership Project it is our goal to help you become the best version of yourself, not just as a leader or in your professional life, but as an overall human being. This is why we have a team of coaches that specialize in Social and Emotional Intelligence, Leadership, Mindfulness, and Life. We also have speakers and facilitators that can help your team.
Through working together during our evaluation and assessment we can determine the best way to enhance your day to day experiences by utilizing our knowledge and tools to take you to the next level.
Meet Lenore
Hello, I'm Lenore D'Anzieri and let me begin by saying how honored I am to share my life's passion with you – helping individuals tap into their unlocked potential and seeing them grow and thrive is truly one of my greatest joys. As someone who has had a bit of a different path to "success", I understand how much having the right mindset can help someone achieve their goals.
As a teenager, I was homeless – and much to my disappointment, I wasn't able to finish high school. While I didn't become the lawyer or politician that I had once dreamed of, my journey has given me opportunities to travel to places like Japan and learn from some of the most brilliant individuals in the world. No formal education could replace the first-hand knowledge I gained from the school of life and years of being an entrepreneur has given me.
When I returned to the states, I immediately got my GED and entered corporate America working in the travel industry at amazing companies such as Pan American Airways, Delta Airlines, American Express, and JourneyCorp Travel Management. While I wore many hats during my corporate tenure, from customer service to VP, my biggest accomplishment has always been helping those that I work with find their why and with nearly 30 years of sales and leadership experience, I am able to offer deep insight from all perspectives.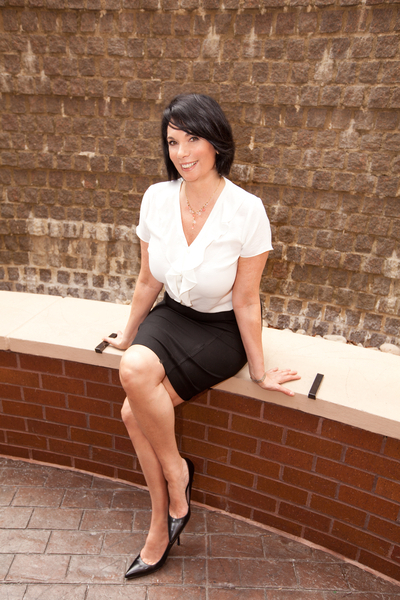 Being in the leadership role for many years meant that I was responsible for other people's success and because of that I often sought out ways to become not only an effective leader, but a supportive one as well. This is when I began to understand the importance of Social and Emotional Intelligence and how this skill can help your team thrive and realize their personal and professional success. And so I honed in on those skills and found ways to help uplift my team and in doing so, I found my why.
Now, as a Certified Social and Emotional Intelligence Coach and an active member of the International Coach Federation (ICF) of Georgia I have spent the past 12 years coaching, speaking, writing, and of course learning so that I can continue to help others grow. I know that education can play a huge part in achieving your goals, but resilience, determination, perseverance, hope, and mindfulness is also needed.  Whether you're a leader looking for ways to better support your teams or a large company wanting to build your connection and company morale, my team and I are able to give you the guidance you need to help you get to your why and help you start choosing to thrive.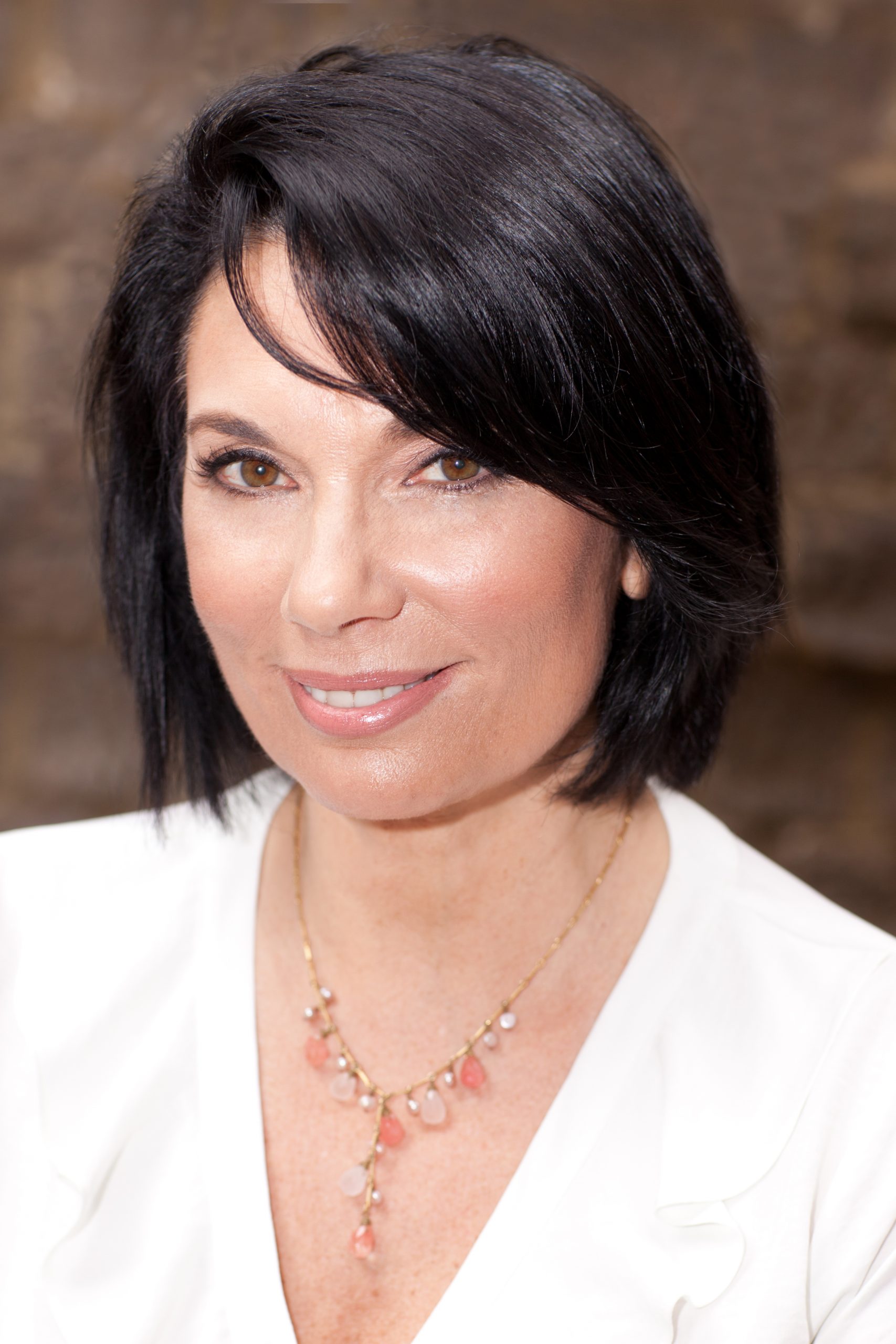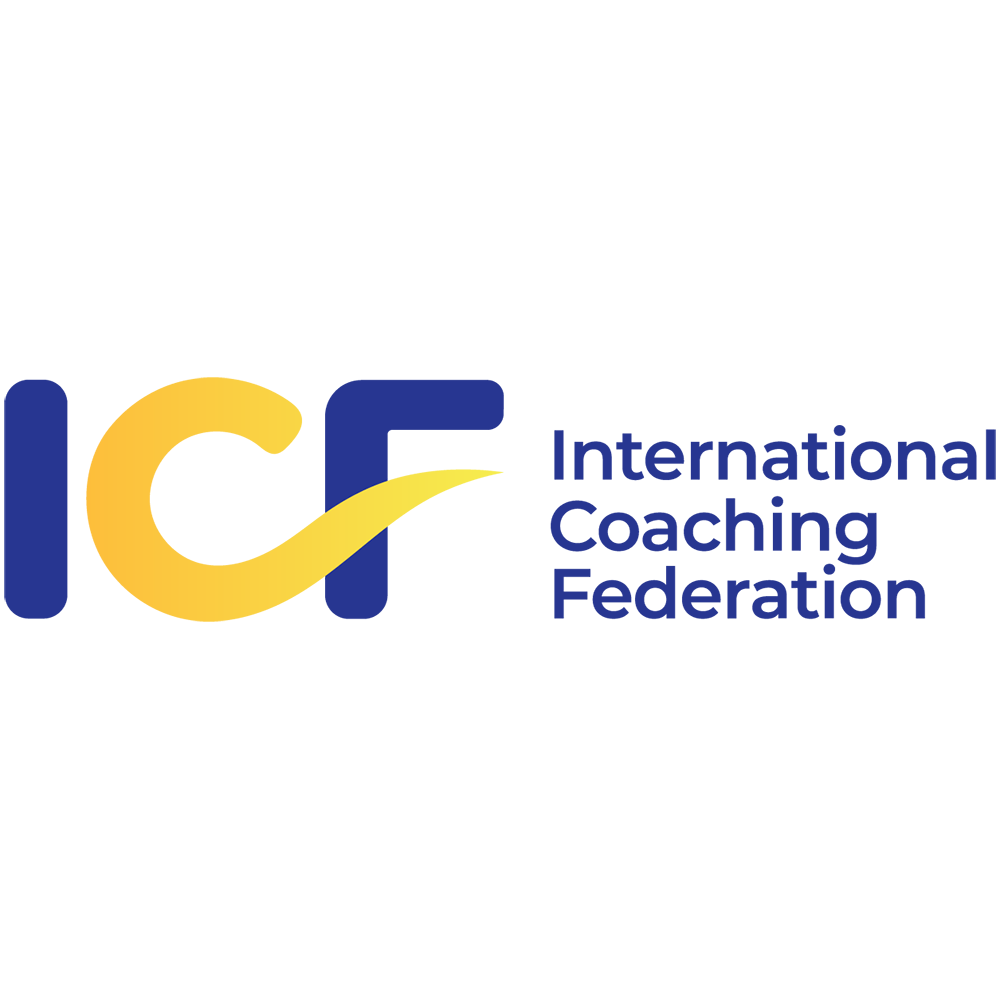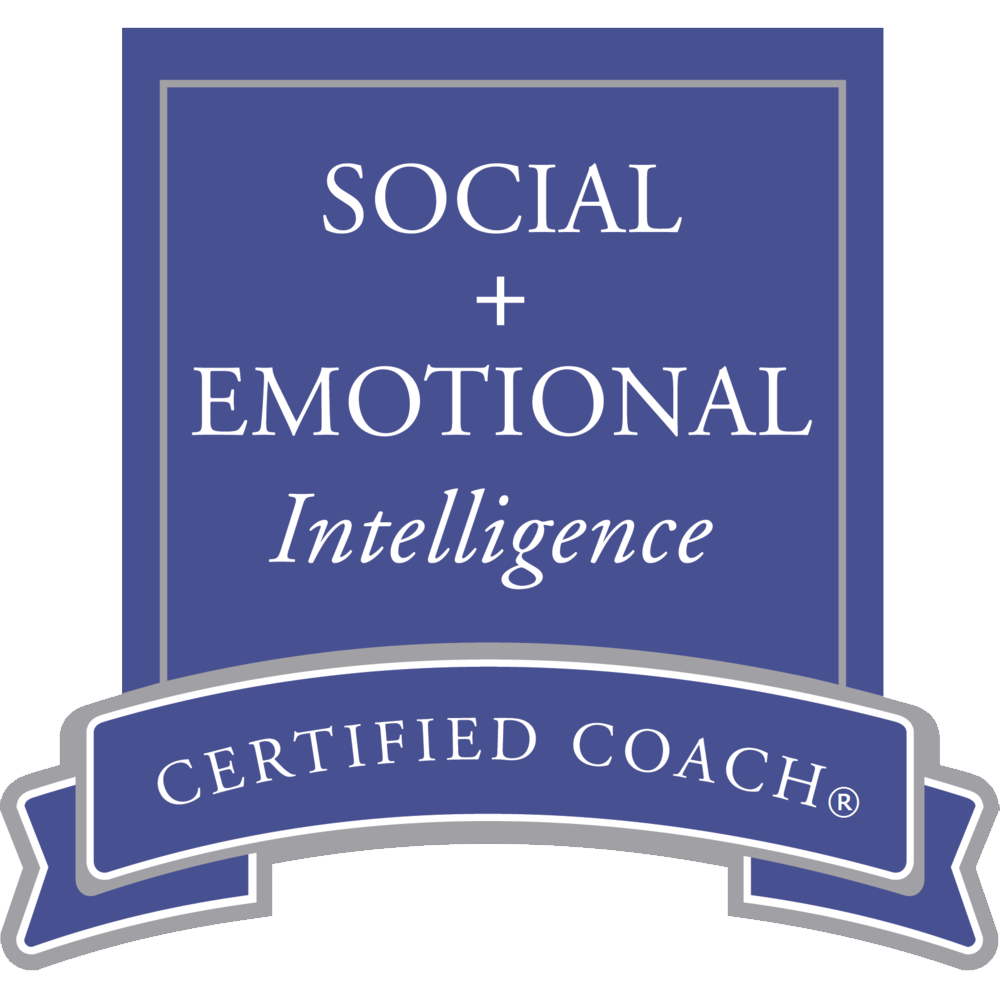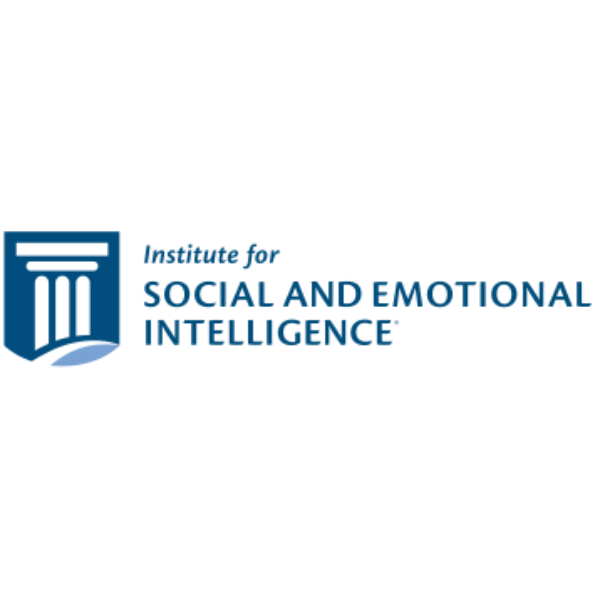 There's No Better Time Than Now to Talk About Your Future. Book Your FREE Consultation Below.